Products
EDGECO INC. is a full line DaytonLamina distributor. As such, we carry the complete line of Dayton, Lamina, Danly, IEM, Lempco, and Misumi die component products. We also carry the complete line of Mitsubishi Consumable Products for both wire EDM and sinker machines, Ready Technology die and mold components, VSM coated abrasives, and Sait abrasive products.
Dayton Progress We can supply all of your precision ground tool steel components.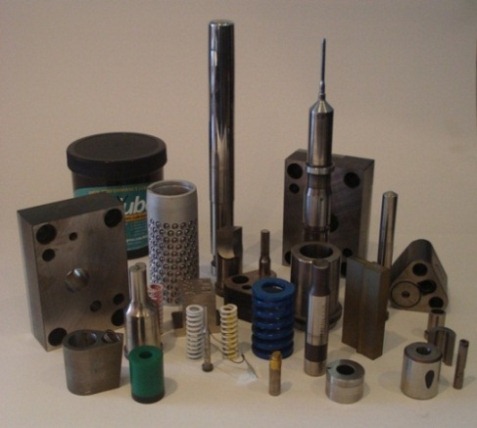 Lamina We have the full line of Lamina products including cams, guide posts and bushings, die accessories, hydraulics, in-die tapping, bronze components, mold components, springs, and wear products.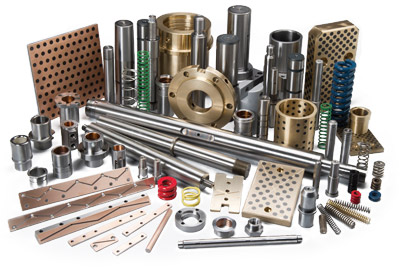 Danly IEM We supply the full line of Danly IEM products including rotary benders, cams, guide posts and bushings, in-die tapping, springs, and wear products.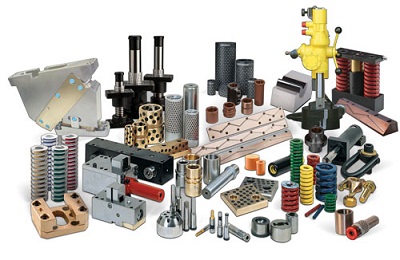 Lempco We carry Lempco guide posts and bushings and a variety of springs including: traditional, gas, and urethane.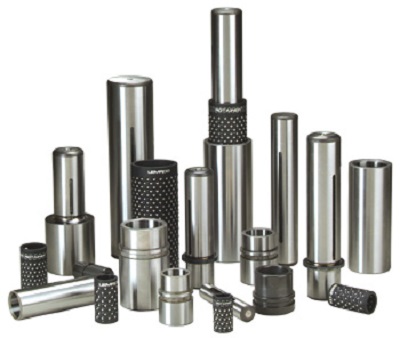 Mitsubishi Consumer Products Group We distribute Mitsubishi EDM wire and consumables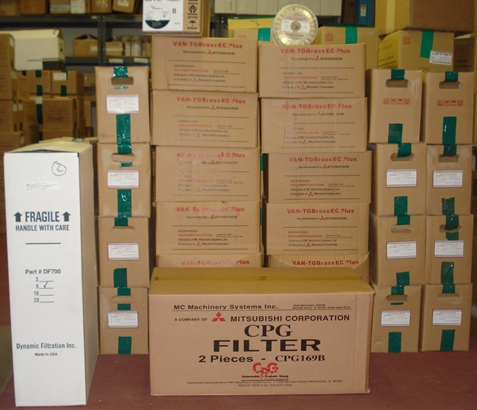 Ready Technology We sell Ready die sets, components, and springs.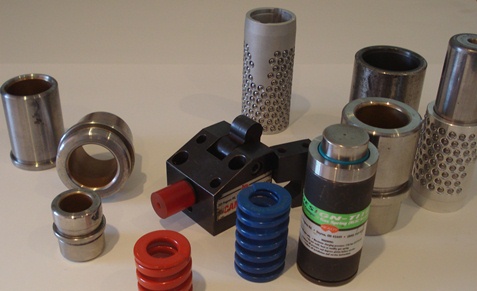 Resin Tanks We supply and deliver ion-exchange resin tanks in assorted sizes.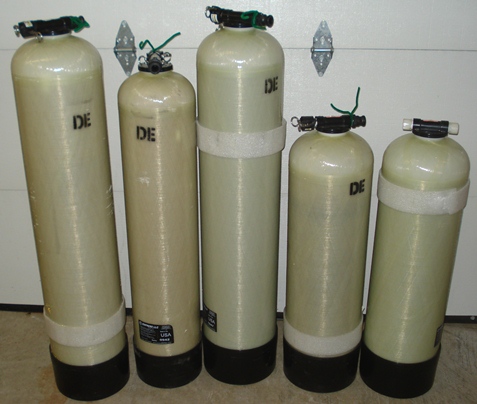 VSM Abrasives EDGECO is a supplier of VSM's vast coated abrasives line from compact grain to ceramics.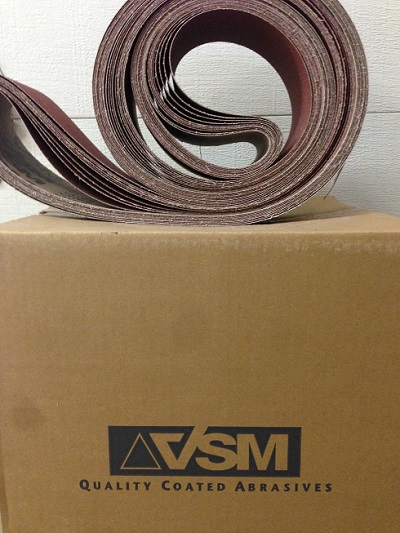 Sait We can supply Sait bonded abrasives, sanding products, wire brushes, non-woven abrasives, diamond wheels, and a full line of accessories.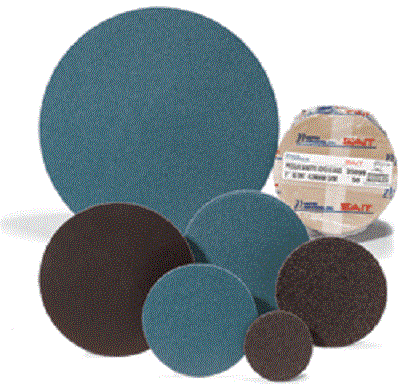 Misumi We represent Misumi press die components.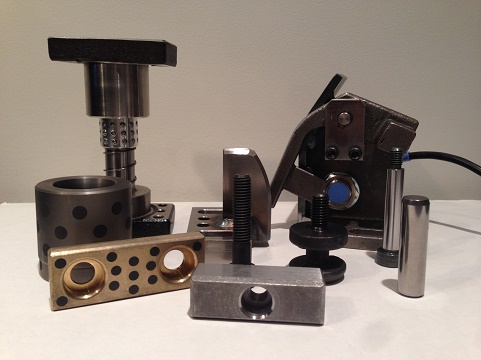 Links